The Objectives
The objective of our universal programme is to empower the students by developing:
Communication Skills
Self-Confidence
Self-Esteem
Positive Outlook
Social Skills
The Age Groups
Students would be grouped based on their age:
Kindy Programme (5-7 years) (KG & Grade 1 & 2)
Lower Primary Programme (8-10 years) (Grades 3,4 & 5)
Upper Primary Programme (11-13 years) (Grades 6, 7 & 8)
Youth Theatre Programme (14-18 years) (Grades 9, 10, 11 & 12)
YEARLY PROGRAMME
The academic year is divided into three terms culminating in a Production for parents and friends. Programmes included are:
Kindy Drama
Lower Primary
Upper Primary
The teachers are issued with new material covering all aspects of the curriculum, along with complete sets of lesson plans each term.
YOUTH PROGRAMME
The self-development theme of the primary classes is continued in a Youth Programme for ages 12-17. Youth classes require developed knowledge and skill, which grow from the association with the programme. It is divided into three terms followed by a Production, and includes more extensive activities in the curriculum.
SUMMER PROGRAMME
Short Courses with 7 – 10 classes are provided for children to develop their Social Skills, whilst having lots of fun.
CORPORATE PROGRAMME
Details will be provided soon…
Our programme is offered in Schools and Area Studios.
Since the Academy was first established in 1979, a great amount of time and effort has been spent developing a curriculum which encompasses a unique and extensive range of drama activities, designed to capture the imagination of children of all ages.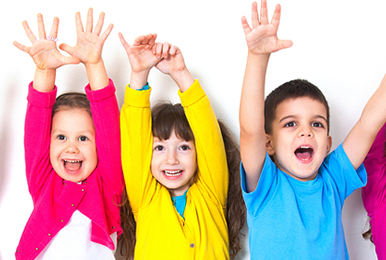 KINDY PROGRAMME
Ages: 3 years – 5 years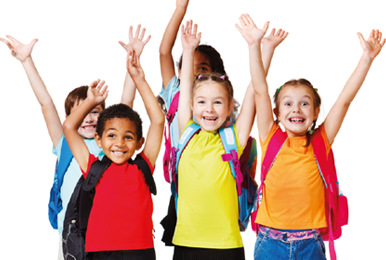 LOWER PRIMARY PROGRAMME
Ages: 6 years – 8 years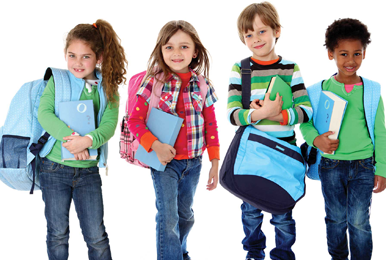 UPPER PRIMARY PROGRAMME
Ages: 9 years – 12 years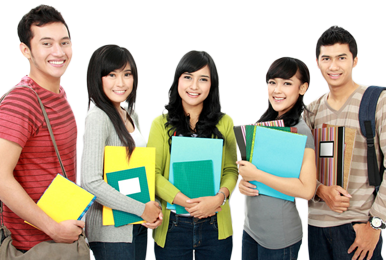 YOUTH PROGRAMME
Ages: 13 years – 17 years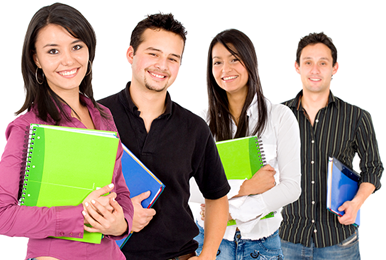 CORPORATE PROGRAMME
Ages: 18 years above
Spread In Major Cities Of Pakistan
KARACHI
Saifiyah Girls School
Husamiyah School
AMSB
Bay view Academy
Learning Tree
South City Hospital
Union Co-Operative Club
Old Clifton